The first episode of season two of alias is on right now... just to recap
this is the story so far
, illustrated and all ;-) I really like the show and would advise it to those of you that have yet to see it ...
Memorable scenes from the episode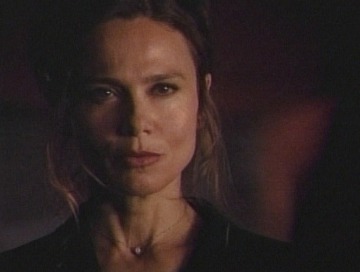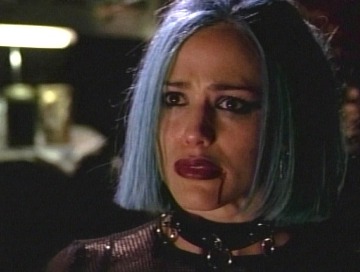 Hiya I´m your mum ... Hi mum ... Who do you work for? ... If I don´t tell you will I be grounded? ... No dear, merely shot, bamm ...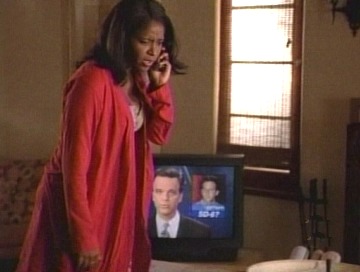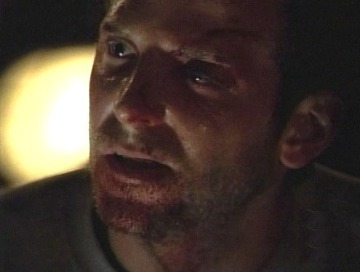 There´s this funny story on tv about the Sd 6, handed in due to his prolonged absence......His reply.. well it seemed a good idea at the time ;-)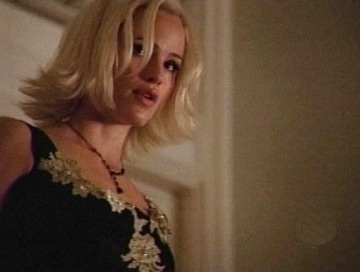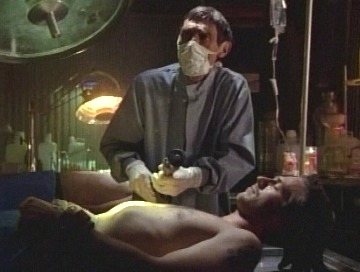 Sidney goes to France to bug a Frenchman and just happens accross Vaughn where he´s just about to be sliced up alive. She of course Stabs him with adrenaline in the heart (which we all know after Pulp fiction is just the easiest thing to do ;-) and then runs him outside..... a pretty near kiss grinning scene follows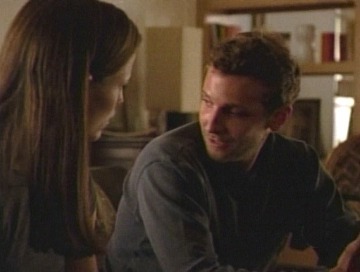 They two discuss the pros and cons of having a friend to share your secrets with, loosing your dental plan the day you need a root canal, the bug killer in the lamp, and the joys of being alive...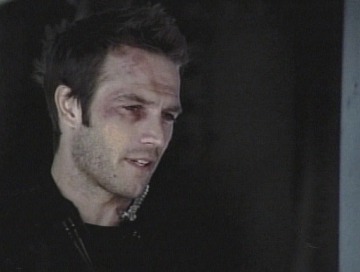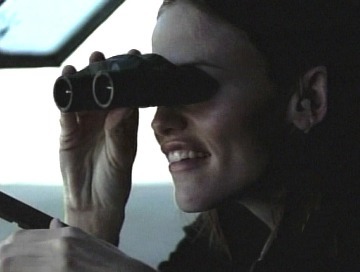 Ahh I wanna take you to a nice French restaurant.. flirty flirt... smiley smile and excetera ...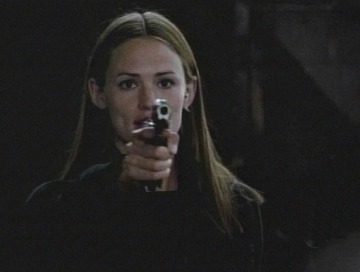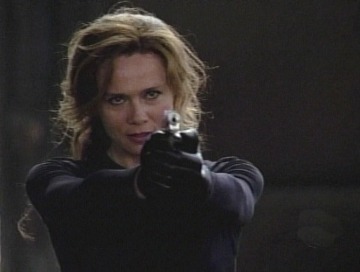 Like mother like daughter... youré not going to shoot me again are you, sob sob ... no I´m just going to shoot my nuber 2 and turn my self into the CIA for some obscure but soon to be revealed reason..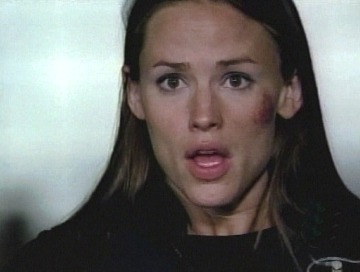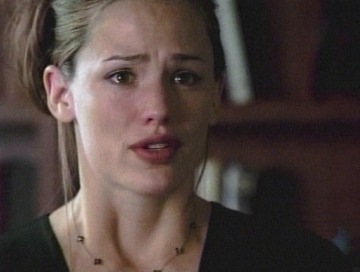 The one with all the funny faces and all the pouty lipping and hey ;-) didn´t I look good in Daredevil.... ?